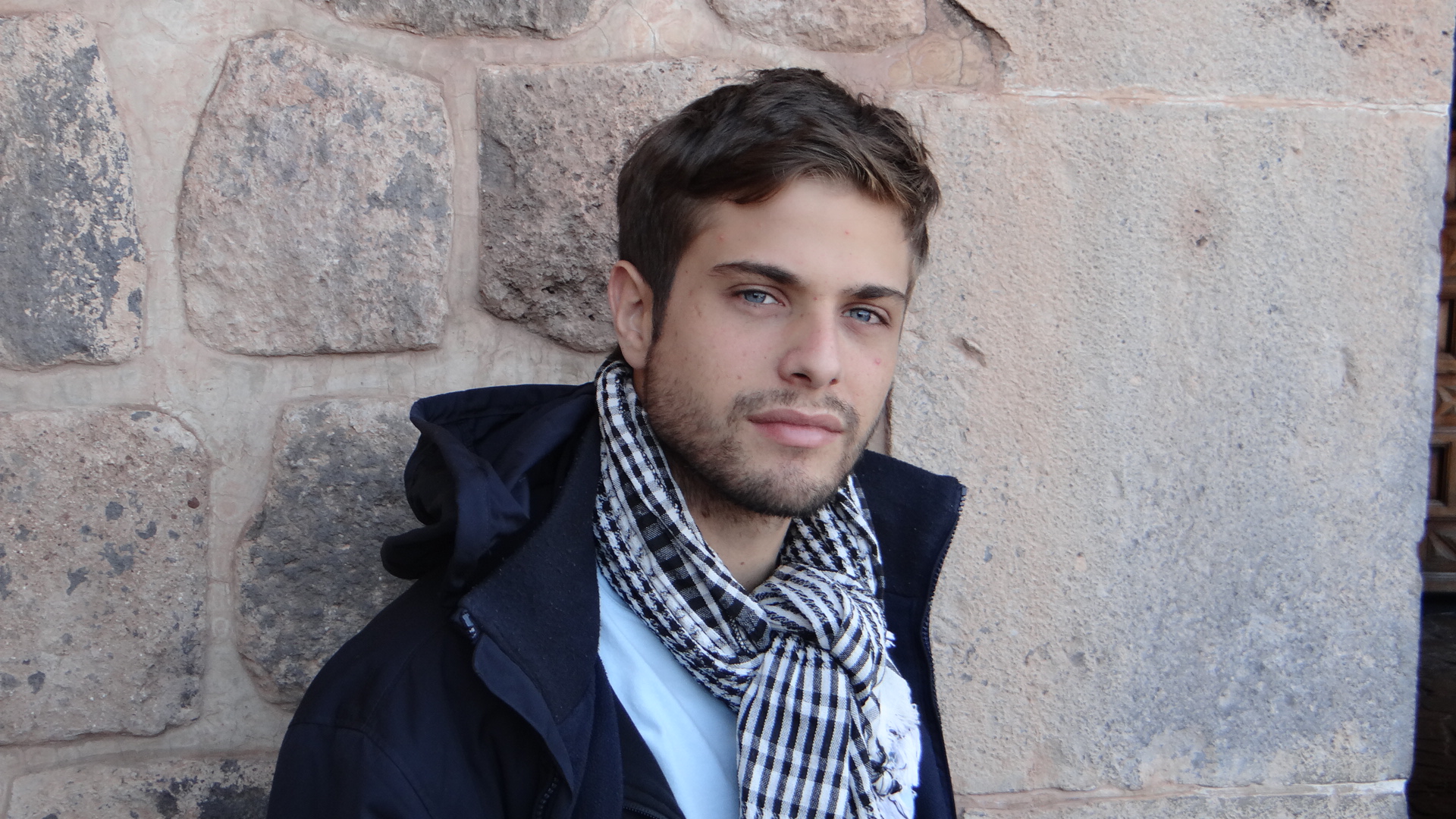 Introduction
FinTech analyst & commentator with an interest in innovative solutions for individuals on the margins of society. Cited by CNBC, Fortune, WIRED, NASDAQ.com, the Human Rights Foundation and others. As seen on the main stage of Bitcoin 2021 and occasionally Nigerian television.
Commercially aware, data savvy and tech literate. Professionally focused on growth strategy & analytics for FinTech companies. Digital marketing experience since 2015, when I researched psychometric digital advertising and helped unearth the Cambridge Analytica scandal. Passionate about using the internet to bring opportunities to those who need them most.
Have written & spoken about topics ranging from cross-border transfers, the efficacy of the current KYC/AML regime, web3 gaming & the "Metaverse", decentralised finance, futures & automated market makers, the use of cryptocurrencies in authoritarian nations and the difficulties of measuring Bitcoin markets.
Experience
Lead Growth Data Analyst
Zilch is building an Ad Subsidized Payments Network that offers credit and debit products to consumers leveraging merchant subsidies. Responsibilites include:
Engaging with C-level stakeholders on a broad range of topics: from growth impact of credit policies to brand building.
Designing, measuring, executing and analysing growth strategies for user acquisition & early stage retention.
Results:
Hit the 1# spot of the UK Finance App Store through a well-executed referral campaign.
Marketing Data Analyst
Treatwell is Europe's largest health and beauty services marketplace. I was responsible for the measurement and analysis of £10m+ performance marketing and CRM activities.
Founder
ZunZun Group
·
London, UK
2018 - 2020
Bootstrapped a tourism services company to offer property management, transportation and other tourism related services in the Caribbean.
We had over 5k+ paying clients a year and covered approx 25% of the Cuba's hostel and 20% of online tourism transportation market.
We had to shut down during the COVID-19 pandemic.