About me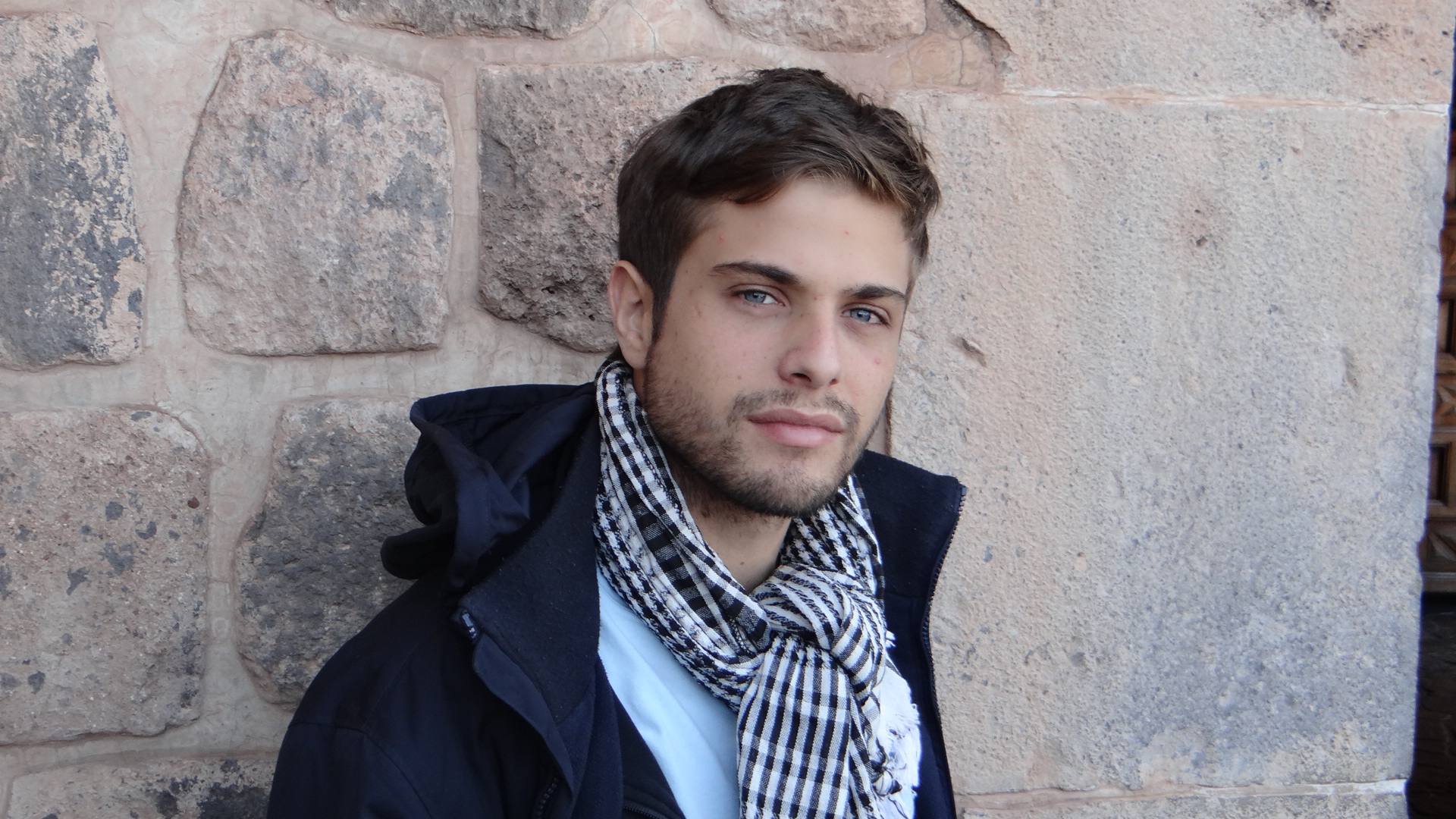 Photograph taken on a trip to Peru and Bolivia by my grandfather and personal photographer Miguel Sobrado
A very short introduction
Adventurous Cambridge graduate living the life of a tiring digital nomad. I am working towards a Masters in Statistics and Methodology at Utrecht University. Currently in Singapore on an exchange semester.
Experience working for a bank in Geneva, a private equity advisory firm in London, an agrotech startup in Budapest and an online venture builder in Rangoon. Currently building an online venture servicing Cuba.
I am interested in how cutting edge technology and science can bypass development stages in the developing world. I am also excited by psychology, politics and statistics.
I enjoy travelling, reading and good company. Sometimes I dabble in coding and writing.